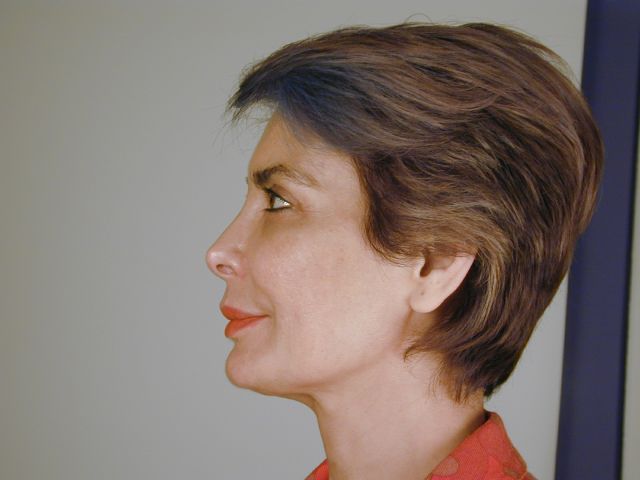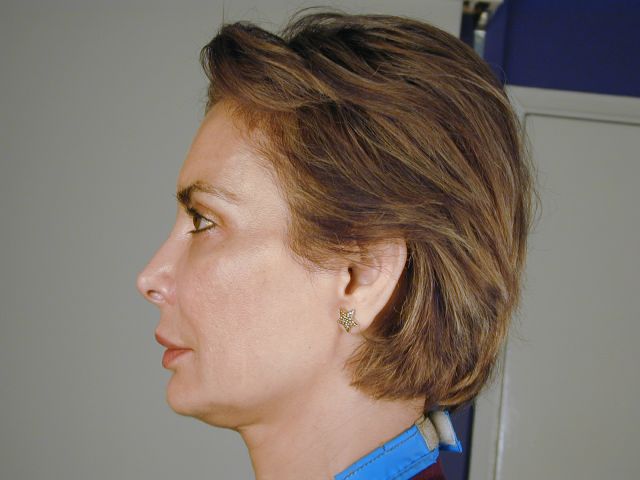 Dr Theophilou is the only dentist in Switzerland to be offering the Oralift dental facelift - a non-surgical and completely natural method  aiming at rejuvenating the face and delaying the signs of ageing.
The method was developed by a UK dentist, Dr. Nick Mohindra, who is currently carrying out research on the technique at King's College Dental hospital in London.
The Oralift device is similar to a gum shield , you wear it for just 2 hours, every third day. There is no exercise programme, your facial muscles are activated by just having it in the mouth.
You can expect to see some or all of the following remarkable benefits  experienced by other wearers of the Oralift appliance :
Reduced lines around the mouth, eyes and around the face in general
Reduced bags under the eyes
Increased fullness of the lips and face
More prominent cheekbones
Tightened and strengthened facial muscles - a more toned look
Increased blood flow to the skin making it more radiant, healthy and smoother
Strengthening and firming of the jaw line and neck
Janan Harb (58) wife of the late King Fahd of Saudi Arabia says, "This treatment has given me back my youthful look and restored the vitality to my face. It is amazing."
Oralift has gained international recognition from cosmetic surgeons as being one of the most impressive products to reduce and delay the signs of facial aging.
For more information about Oralift ,and to see before and after photos, please go to http://www.oralift.com/gallery3.htm